Volunteer Ambassador Program
About
Travelers Aid Society of San Diego serves visitors and travelers to our region. Our 350+ volunteers assist at the airport, train station, and cruise ship terminal, 365 days per year. We assist the confused, the elderly, the military, children traveling alone, and anyone who needs help, advice, directions, or reservations.
Upcoming Events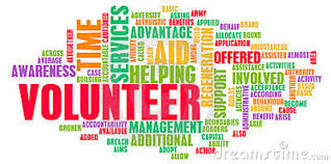 September Meeting
September 22: Volunteer Appreciation ... MORE

Win a Cruise Vacation!
Through August 25, 2015: Support Trav... MORE